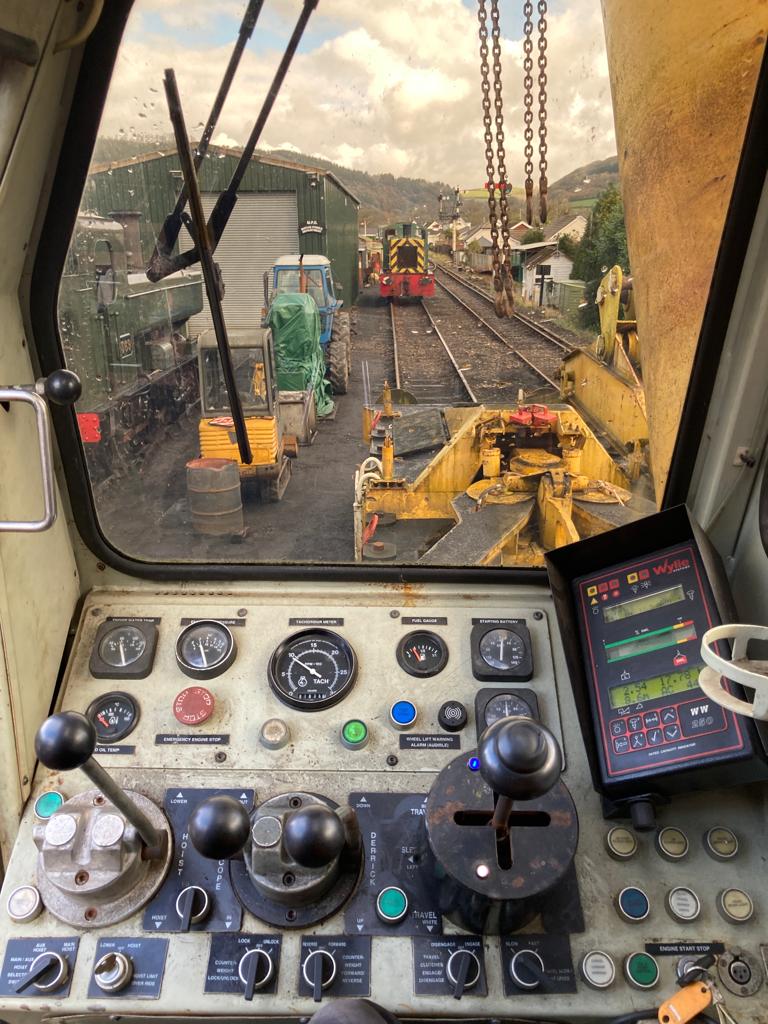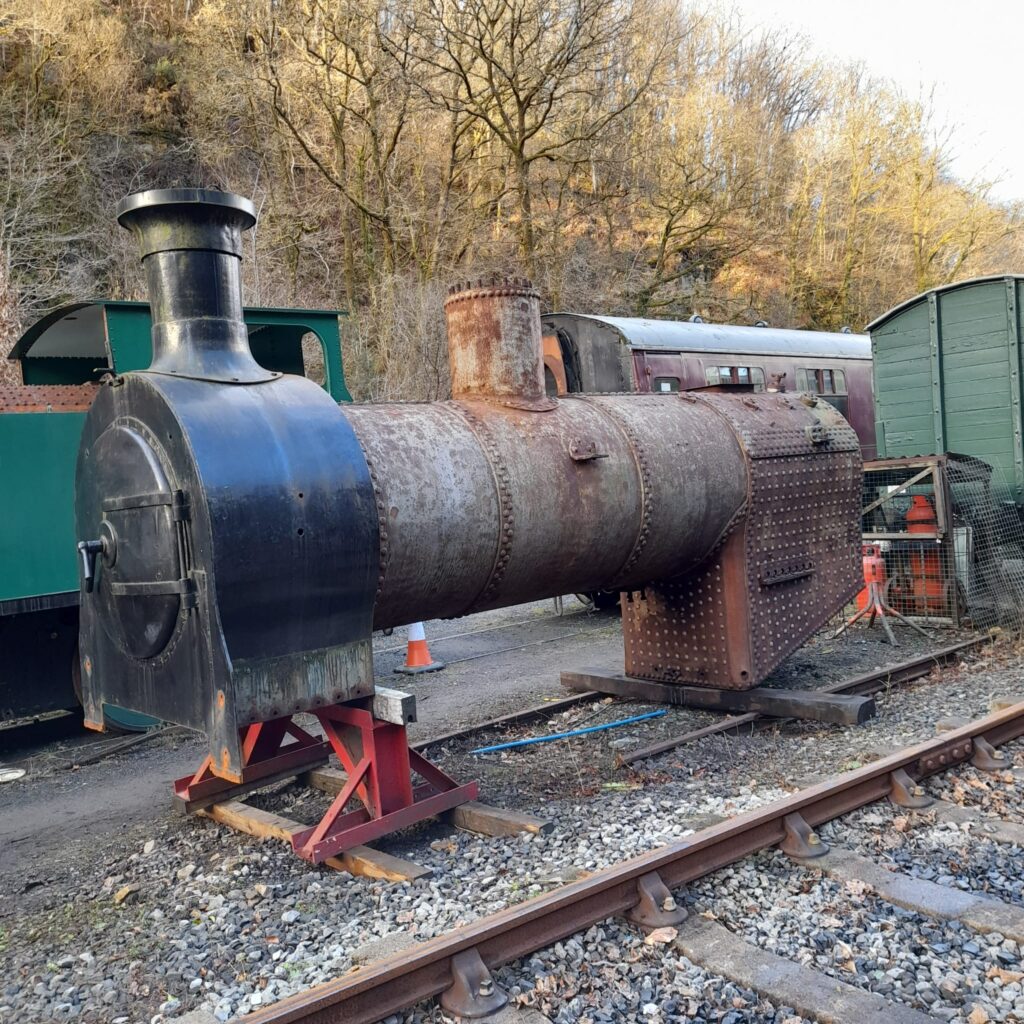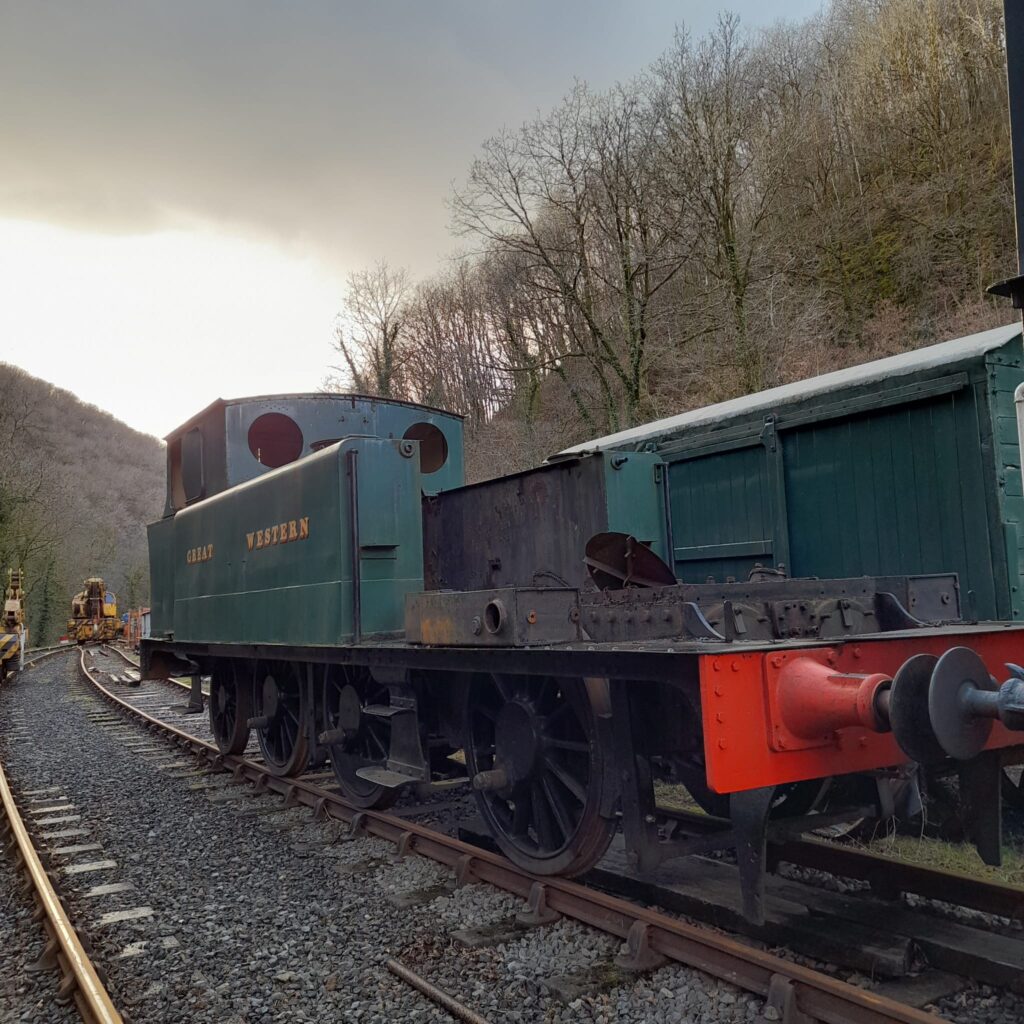 Last friday saw the removal of number 28's boiler from its frames.
The cab was removed first, then the boiler.
The boiler is now on stands that were made by the team a few years ago.
The cab has now been landed back on the tanks.
This is a massive step forward in the restoration, as we can now begin working on the boiler as well as giving us better access in between the frames.
Many thanks Gwili Motive Power Department for all the help and support with the lift, and Welsh Railway Trust for use of 'Selwyn' the crane.
All in all a very productive day.